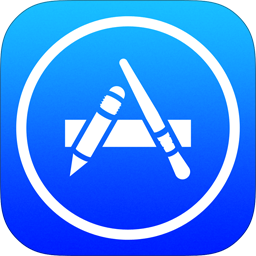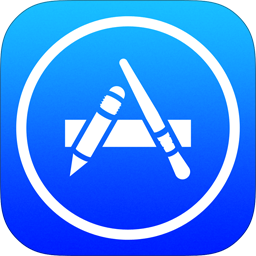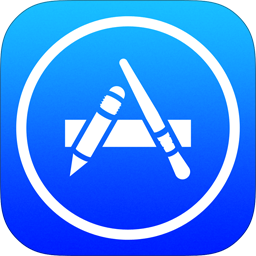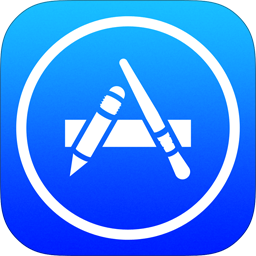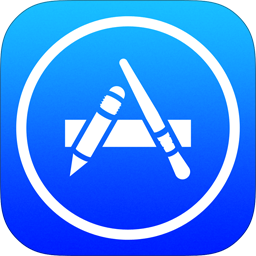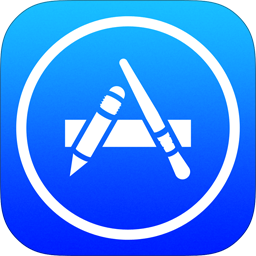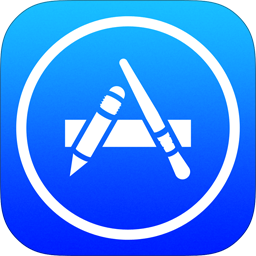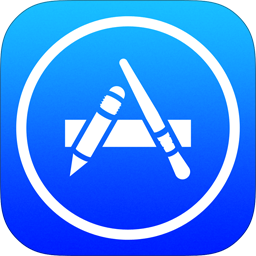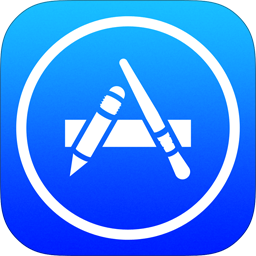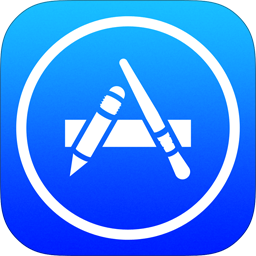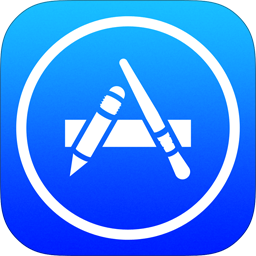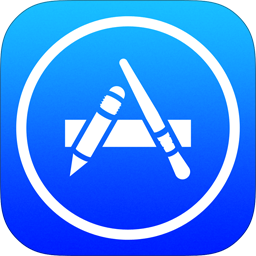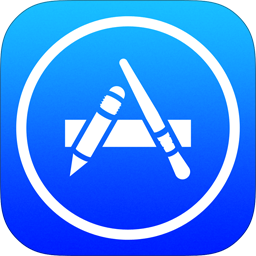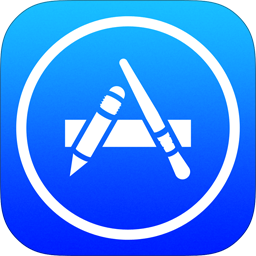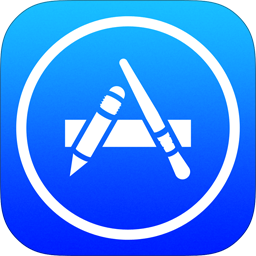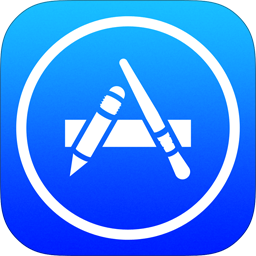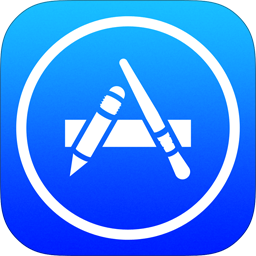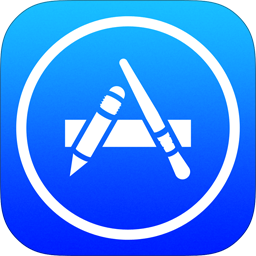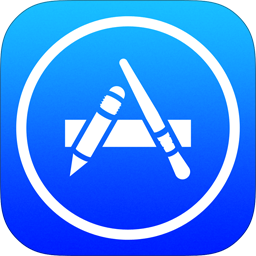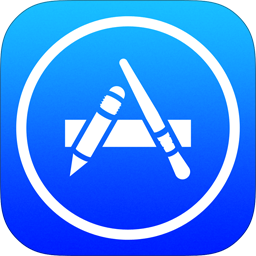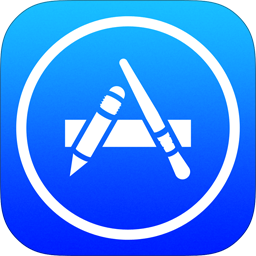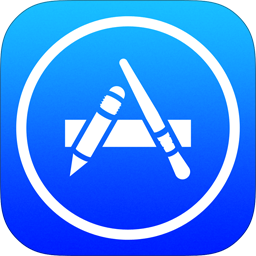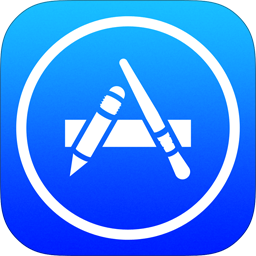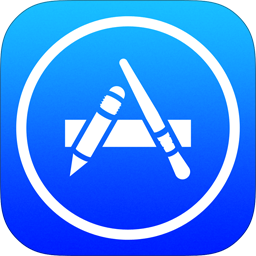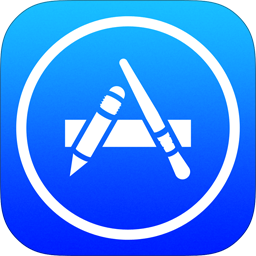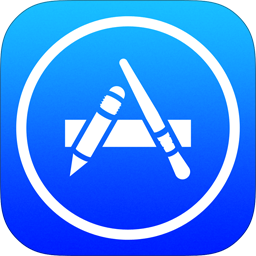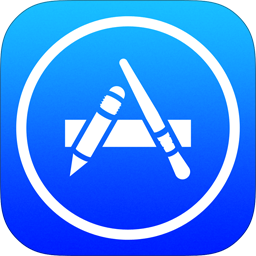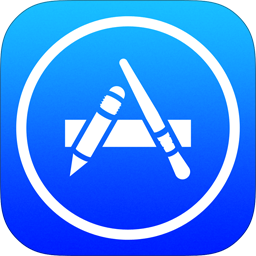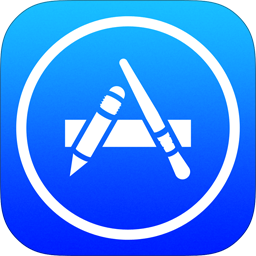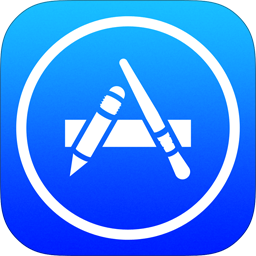 App Icon Maker / App Icon Resizer
AppIconMaker.co is a cloud service free icon maker which optimizes your app icon with proficient speed and generates icons of all sizes to be used on apps for different app stores. It's versatility in compatibility serve designers, developers and project managers who wish to make and/or resize icons for iOS, Android and Watch apps. Its ease of use nature makes it possible for you to download zip files for platform icons together or separately for each. Never worry about web browser compatibility as this free icon creator runs in all; all you need do is keep your browser up to date. With AppIconMaker, you can load jpg, png, bmp and gif files and get files with sizes of different resolutions.
How To Use / How It Works
The tool's easy to operate interface makes it easy for you to get your result. All you have to do is drag and drop the original image on the upload area. Alternatively, you can upload the image manually into the tool. The icons are generated automatically in different resolutions for you to make a choice. All you need do is activate the download option and you'll have the icons downloaded in a jiffy. A Special Tip! If you want the best results, try the 512x512 or 1024x1024 resolutions.
Cloud App Icon Maker Services
AppIconMaker gives you the option of registering with us. This gives you the opportunity to have an account with us and have all your app icons secured in the cloud. Yes, you can! With your app icons secured in the cloud, you can login anytime and select icons from your account's storage and convert to the platform of your choice. Are you an Android developer? AppIconMaker can be your Android app icon maker. Are you an iOS developer? AppIconMaker can be your iOS app icon maker.